Announcement!
After 16 years (1996-2012) of being Business Partners McTigue and Spiewak are taking their business ventures in separate directions. Both land surveyours are still offering their surveying services and can be reach at the links below.
If you would like to reach Andrew Spiewak Land Surveyor, Inc. please click on the following link to his new web-site:
www.landsurveyors.pro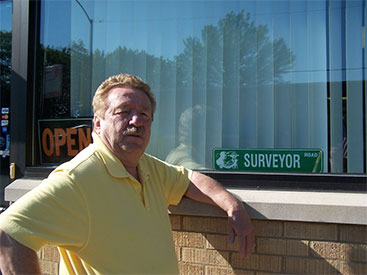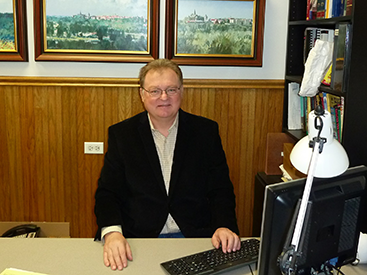 At McTigue & Spiewak, we are always looking for talented individuals to join our team. If you have experience in the surveying profession and are willing to work in Chicagoland six county area and S-E Wisconsin area, please feel free to
email your resume
to us, or call us at (773) 736 - 1344.